x
I love the connection here, a very special moment between three brothers & their dad!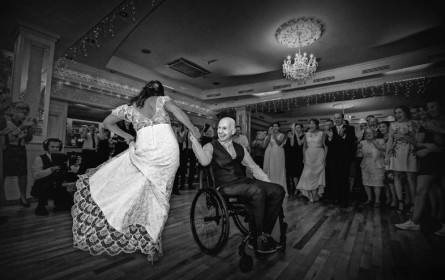 One of my all time favourite first dances, full of love, emotion & excitement! Such an amazing couple!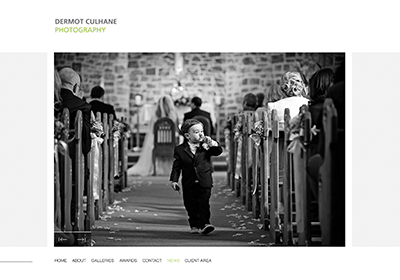 Welcome to my new website which has a fresh new look showcasing my photographs in a bright, clean design. I hope you all like it.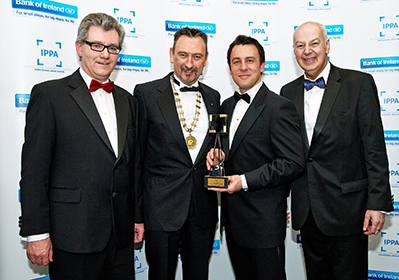 The Irish Professional Photographers Association (IPPA) was founded in 1949, and has practising members located throughout the country. Dermot was recently awarded for his photography and is the IPPA National Wedding Photographer of the Year 2016.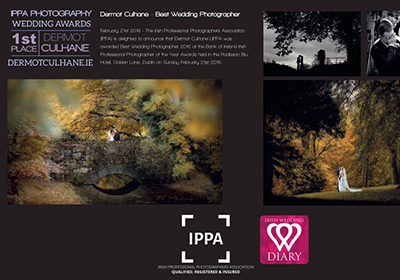 Back to Top